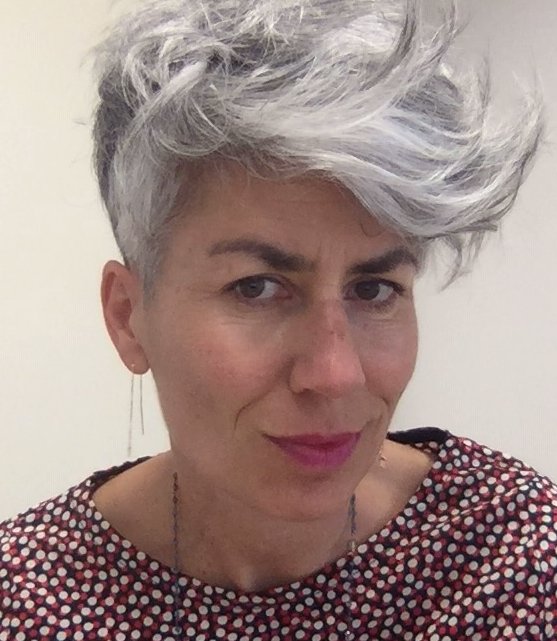 Camilla Baratto is a Senior Researcher at CNR-INO (National Research Council – National Institute of Optics) since 2012. Currently she is Responsible of CNR-INO Unit of Brescia. She graduated in Physics with honours in 1997. In 2002 she received her Ph.D. degree in Material Science.
Research expertise: conductometric and optically addressable gas sensors; continuous wave photoluminescence and Raman spectroscopy; preparation and characterization of gas sensors of nanostructured metal oxides; characterization of metal oxides (1D) nanowires and nanostructures; characterization of 2D materials.
During her career Camilla Baratto published 75 articles on International Journals with referee and 3 book chapter. Her h-index is 29 on ISI-WoS (January 2022) and 31 on Scopus (January 2022) with 3319 citazions.
She is coauthor of more than 100 presentations to national and international conferences; she was invited and presenting herself 4 invited communications and 1 keynote presentation.
She is Topical Editor of IEEE Sensor Journal.
Tel: 030-3711442
e-mail:camilla.barattoATino.cnr.it
ORCID : http://orcid.org/0000-0003-3130-363X
https://www.linkedin.com/in/camilla-baratto-77b983ba/?originalSubdomain=it